+65% Online visibility in Just 4 Months!
Get in touch with new clients on Google: We help you to grow your online visibility up to +65% in just 4 months! You will be able to decrease your monthly ad spend up to -80%!
"What really turned me over was the ability to understand how growing online visibility with SEO really changes everything."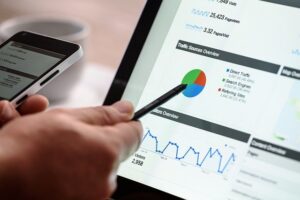 We are your experts to help you grow your online visibility to get more traffic of buying customers on your website! We help you with Search Engine Optimization (SEO) to analyse and fix your website, that you will get more online clients starting from tomorrow!
To grow your traffic and your online revenue we first need to understand your business and your website. So we spend our first month together with a fundamental analysis of your business, your website, your keywords and your target group.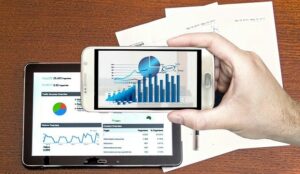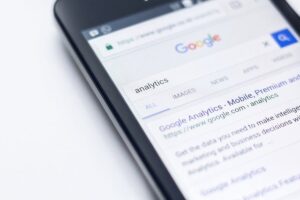 After we have found out what kind of technical issues your website is blocking your rankings on Google, we spend the next months solving these issues with SEO OnPage optimizations. In this step we creating a solid base for our upcoming Content publications.
In the following month we help you to create stunning and tempting content on your website for the right keywords your target audience uses in their everyday life. Starting from now, your organic rankings improve and your revenue will grow from day to day.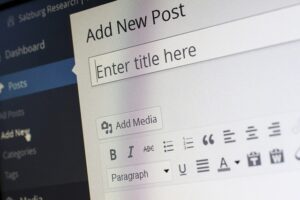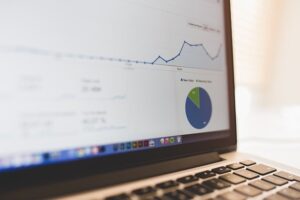 The last month is about promoting this stunning content to make your rankings rising faster. With backlinks from the right sources we help you to convince Google that you are a trustworthy expert with your business in your niche.
4 reasons why you should start with us today
Grow your organic rankings
With SEO OnPage adjustments you will be able to grow your organic rankings on Google immediately.
Get in touch with new clients
After 4 months of SEO you will have more online visibility, more website traffic and more clients.
Improve your UX
Technical SEO optimizations improvements will improve the Usability of your website immediately.
Grow your revenue​
Your SEO improvements will lead to higher rankings, more traffic, more clients and more revenue soon.
Ready for +65% ONLINE VISIBILITY IN JUST 4 MONTHS!?
It has never been easier to grow your website traffic and your revenue online!
How SEO helps growing your business
Organic Traffic: 200.000 user / month
Organic Keywords: 19.500 (Feb 2021)
Grow of Visibility: +8.300% in 2,5 years
Organic Traffic: 10.000 user / month
Organic Keywords: 3.650 (Feb 2021)
Grow of Visibility: +1.850% in 1,5 years
Organic Traffic: ???
Organic Keywords: ???
Grow of Visibility: ???
Become our next reference how SEO works!
Ready for more traffic and new clients daily?
Book your SEO-Strategy Call today and we will find the perfect solution for you!
© 36ty Marketing Ltd. 10 Koutsolotremithios, Block G, Apt. 303, 8560 Peyia, Paphos, Cyprus